Salisbury Steak Meatballs
This shop has been compensated by Collective Bias, Inc. and its advertiser. All opinions are mine alone. #WeekNightHero #CollectiveBias
Hey y'all!!! I am back to share with you another fabulous recipe using my new favorite kitchen helper Campbell's Soups For Easy Cooking.
I have already used and fallen in love with three of their incredible flavors, the Mexican Style Tomato, Creamy Garlic and Herb with Chicken Stock and Sweet Onion.
While shopping in Walmart for my weekly groceries I saw their Savory Portobello Mushroom flavor. I knew it would be the perfect ingredient to get a delicious dinner on the table fast.
Now we have talked about before about how dinner time is such a rush around here, with a husband that works at night and bottomless pit 5 year old. I have to get dinner ready for my milkman before he go to work at night, so dinner needs to be quick, filling and delicious. That is why I am so glad I have found these Campbell's Soups For Easy Cooking.
You can use them to add spectacular flavor to any dish or sub them in for condensed soup in your favorite recipes to instantly update a classic.
My boys love anything with noodles, and my husband is huge fan of Salisbury Steak, which can be a little time consuming.  So I came up with quick Salisbury Steak Meatballs.  I can make this any night of the week by using the Campbell's Soups For Easy Cooking and making meatballs instead of larger patties so they cook in half the time.
With that rich Savory Portobello Mushroom sauce and the tender meatballs, these Salisbury Steak Meatballs will be on your menu every week!
I start this recipe by searing some seasoned meatballs in a pan.
Then I brown a little onion.
Everything goes back in the pot with that Savory Portobello Mushroom Soup.
While all that is cooking I boil up the egg noodles (also a time saver as they cook in no time!)
Spoon those gorgeous meatballs over the perfectly cook noodles and dinner is served!
Quick, yummy and satisfying, this is the perfect meal when you are in a hurry but want a fabulous dinner! I always have everything on hand and by having Soups For Easy Cooking in my pantry I have all the flavor I need to create this amazing meal.
Salisbury Steak Meatballs
Ingredients
1 pound ground beef
2 cloves garlic
1 Tablespoon Worcestershire Sauce
1/4 cup bread crumbs
1 egg
1 onion thinly sliced
1 Tablespoon butter
1 carton Campbell's Soups For Easy Cooking Savory Portobello Mushroom
Egg noodles
Instructions
Mix the ground beef,egg, garlic and Worcestershire together with a pinch of black pepper.
Form into meatballs and place in skillet over medium heat.
Let brown.
Remove from pan and add in thinly sliced onion with 1 tablespoon butter.
Bring pot of salted water to boil.
When onions are just tender add back in the meatballs, the Savory Porobello Mushroom Soup and water.
Add noodles to boiling water.
Cover and let simmer while noodles boil.
When noodles are done, drain.
Serve meatballs on top of noodles.
I am really enjoying create these incredible meals with Campbell's help and I really love how they help me be a #WeekNightHero to my family by giving them such fabulous dinners that takes me no more than 30 minutes to make.
You can check out my other recipes I made with Campbell's Soups For Easy Cooking, soo good!!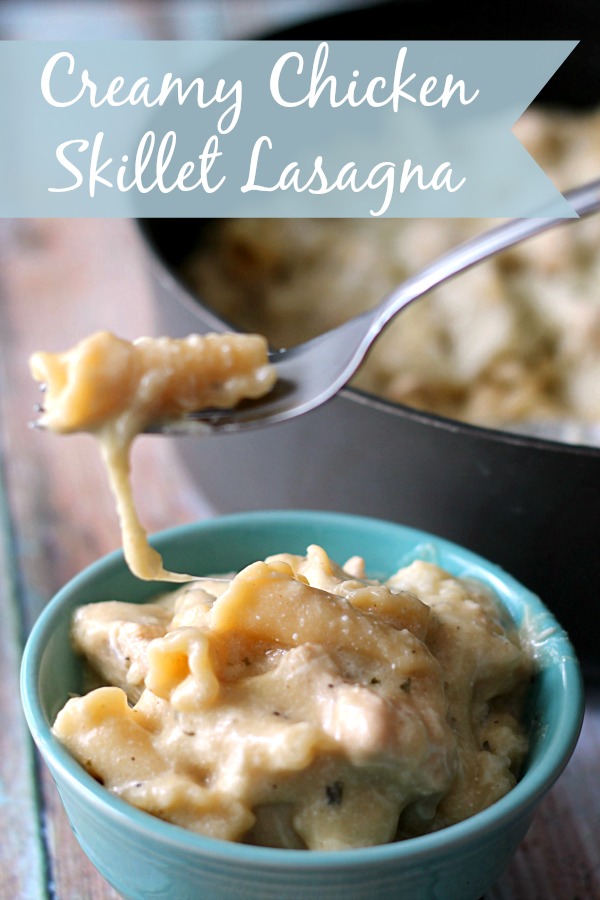 Okay so I know you want to try these soups out yourself and make your own spectacular recipes and now you can print out a $.75 coupon at Walmart.com starting 03/13/15 for one month only though so print yours out today!!
You can get more yummy inspiration by following Campbell's here…
Facebook
Twitter
Pinterest
or visiting their site for more RECIPES!
Which flavor are you most excited to try? Will you be reinventing some of your classic recipes that call for condensed soup?