Green Mountain Gringo #TastefullyCrafted Giveaway
This is a sponsored post written by me on behalf of Green Mountain Gringo all-natural chips and salsa. All opinions are 100% mine.
Hey guys!  What Tastefully Crafted mean to you?  The guys over at Green Mountain Gringo want to know just what is Tastefully Crafted in your life?  They are holding a #TastefullyCrafted contest so you can show the world what your interpretation of Tastefully Crafted is.
To me a lovely light salad with grilled shrimp, corn and black beans is simply Tastefully Crafted and I submitted my salad to Instagram with the hashtag #TastefullyCrafted and you can enter too!
All you do is submit a photo of what Tastefully Crafted means to you by uploading it to the Green Mountain Gringo Facebook wall or posting it on Instagram, be sure you use the #TastefullyCrafted hashtag either way to be entered!  Winner gets a trip for two to the Great Amercian Beer Festival in Denver and other great prizes!!
Green Mountain Gringo Tastefully Crafted Contest Green Mountain Gringo Instagram
Contest is open for photo entry 9/4 – 9/16
Entries are closed, voting begins 9/17 – 9/22
​Winners are announced 9/23
First Place Grand Prize (1 winner): 2 tickets to the Denver Great American Beer Festival and lodging ($1250 Value)
Second Place (5 winners): 2 tickets each to the Denver Great American Beer Festival ($430)
Third Place (4 winners): a Tastefully Crafted Party Pack ($100 value)
Don't forget to vote!!!  You can vote for your favorite entry (even your own) on the Green Mountain Gringo's Facebook page, beginning September 17th.
Green Mountain Gringo Facebook
So snap your #TastefullyCrafted photo and enter!  It is that simple!!
I would love for you to come back and share your #TastefullyCrafted photos with me, I want to see your submissions!!!
/>I also love sharing new great products I find with you and I have to tell you about this amazing new salsa Green Mountain Gringo makes! This salsa is made in Winston-Salem North Carolina and is amazingly delicious! It is a gluten free salsa made with only natural ingredients which means no additives or non-natural preservatives which is awesome, I love that!!! Their approach is "Just what it needs, and nothing it doesn't" how perfect is that?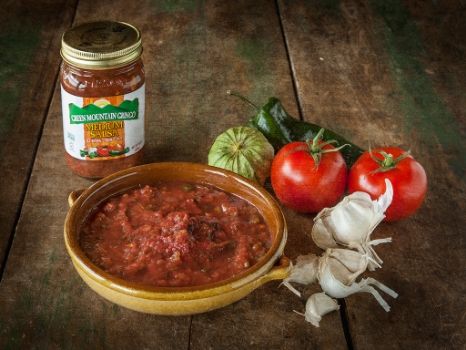 />This salsa is full of wholesome flavors thanks to the hand-picked vegetables and perfect blend of herbs and spices to make it super yummy and it is perfect to snack on with some Green Mountain Gringo all natural non-GMO tortilla strips or use it in your favorite recipes.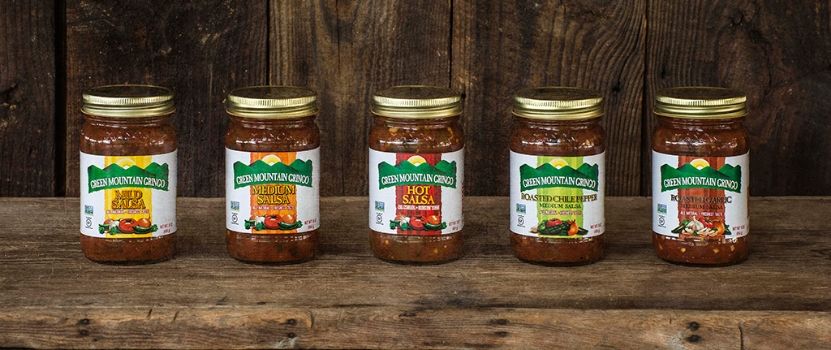 />So now you have an awesome contest to enter and some delicious salsa to try!