Have fun with Power Cows and TruMoo!
This is a sponsored post written by me on behalf of TruMoo Milk. All opinions are 100% mine.
Hey guys!  Summer time is winding down and school is starting back up.  Time to start prepping for back to school.
I love to make sure I have lots of TruMoo on hand when school starts because it perfect on cereal in the morning, in a thermos for lunch or as an afternoon snack when the kids come home starving before home work.  It also is great to serve nice cold TruMoo milk around the family dinner table while talking about everyone's day.
Also TruMoo chocolate milk is a great alternative to dessert after dinner.  Since it is made with no artificial growth hormones and no high fructose corn syrup I love giving it to my kids.  It also provides essential nutrients that kids need for critical developmental stages.  So my kids get a great tasting snack that I feel good about giving them!
Of course summer is full of fun but you want to make sure that you keep your kiddos brains active and challenge them with fun activities.  This is where the Power Cows Game comes in.
You can visit the TruMoo site and your kids can play Power Cows Barnyard Blitz.  It is a fun and challenging trivia game where you kids challenge all 45 Power cows by answering questions related to their special powers.
At each level the cows get tougher and there is less and less time to answer really giving your kid's brains a work out in a fun way!  Questions range from pop culture to historical questions keeping your kids engaged and interested!
There is also a new game this month called Famously Uddered where kids can discover the authors behind famous quotes and learn about the mark they left on the world!
These games are super fun and a great way to keep your kids brains in shape for the upcoming school season.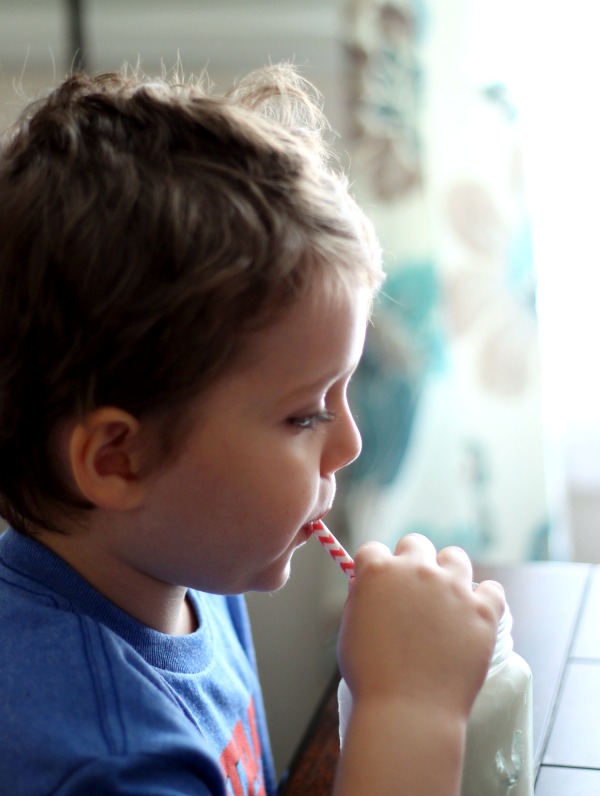 Let TruMoo help you this back to school season by providing delicious and nutritious milk for you kiddos and some super fun games!
Don't forget to check back here for ideas with TruMoo and delicious recipes for upcoming events like National Chocolate Milk Day(September 27th) and everyone's favorite TruMoo Orange Scream for Halloween (you know I will have lots of yummy goodies in store for that one!)
You can also visit the TruMoo site for lots of other delicious recipes and inspiring ideas!
For product information and availability, visit TruMoo online.
Join the TruMoo community on Facebook.
Find TruMoo Recipe inspiration on Pinterest.