Share The Table with Barilla and Your Family
This is a sponsored post written by me on behalf of Barilla, but opinions are my own
Hi everyone!! Today I am going to talk to you about something important.  Eating at the table.
Did you know that seventy-six percent of people say dinner is the most important way to connect the family.  I believe it truly is.  Weeknight dinners with my son and husband are a great way we can spend some family time together just talking and enjoying each others company before my husband leaves for work (someone has to deliver all that milk lol).
Every Sunday for as long as I can remember my night was spent seated at my grandparent's dining room table which is full of food and family and laughter.
That table has seen baby showers, funerals, holidays, birthdays and birthdays and more birthdays.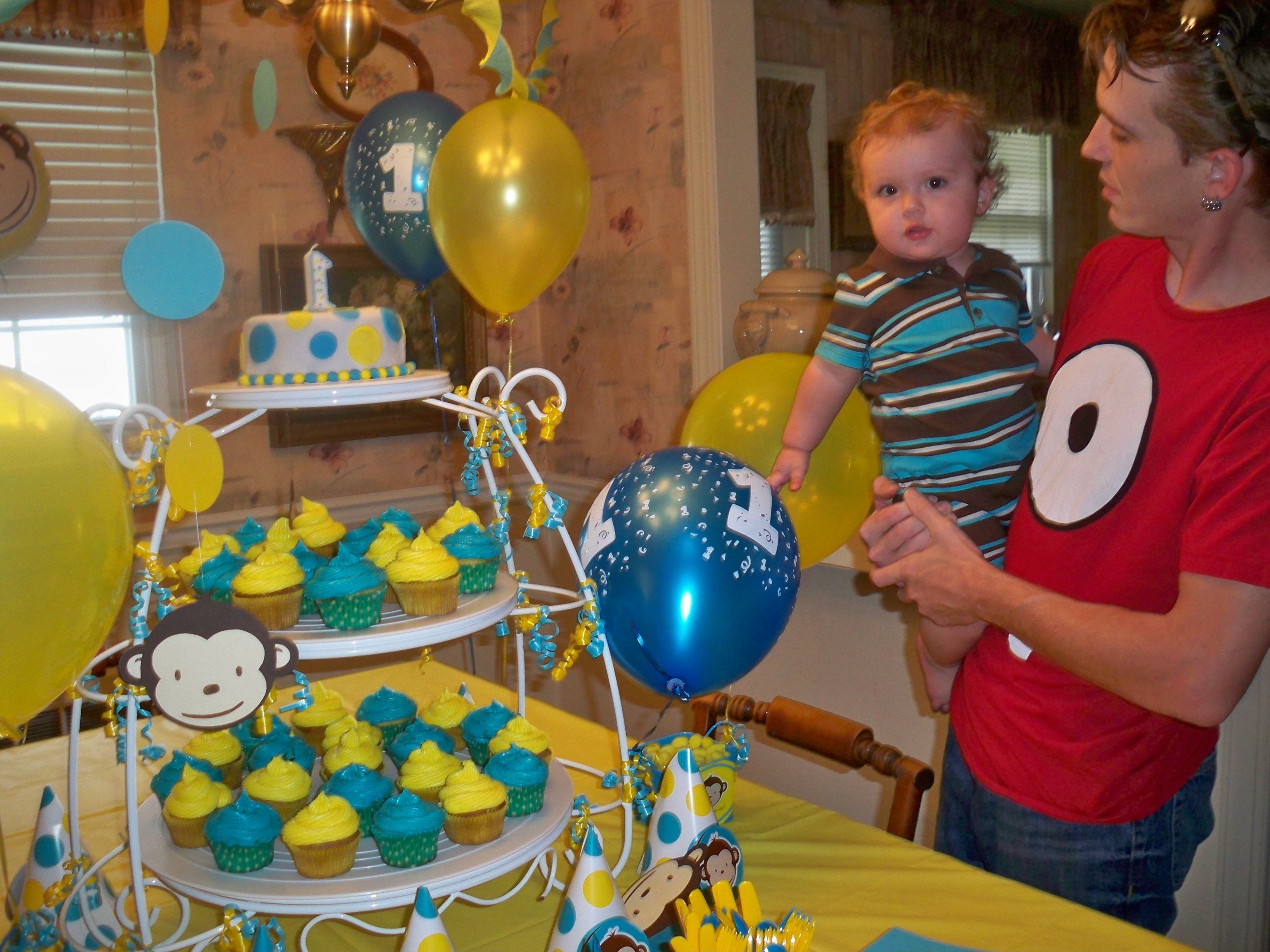 It has seen us at our worst and seen us at our best.  And it sees us every week.  Some weeks it's a full house, sometimes just a few of us but always lots of conversation, catching up, smiles and good home cooked food.
These family dinners have become such a staple in our life and are so important for all of us to slow down and reconnect at the end of our busy weeks.
I continue that tradition at home with my own small family.  Even though after daddy leaves for work and it's just me and my 4-year-old the conversation still flows, although talks of weekend plans, doctor's appointments and work are replaced with conversations about dragons, sharks and our favorite colors.
Eating dinner with your family is so important, it is a habit you should definitely get in to.  There are so many benefits to eating together and there is really no reason not to.  Of course some of us are so busy it might be hard to find the time to get dinner on the table and have everyone eating at the same time but with Barilla pastas and sauces you can whip up a family pleasing dinner and be sitting at the table asking "How was school today?" in no time.
Need even more reason to grab your napkin and sit down to a family meal?  How about this, kids benefit from better grades and healthier habits (such as eating nutritious foods) and describe themselves as respectful and happy. Adults have more feelings of happiness and are less likely to have feelings of stress when you are sitting down together and passing plates full of delicious dinner.
Sharing the table together is an important part of fostering meaningful relationships and building healthy, strong families – families of all kinds. That's why Barilla wants to inspire, empower and support all families to share more meaningful meals together.
So grab your family no matter how large, small, quiet, loud, or whatever and Share The Table!
Share what happens when you connect with your family with #ShareTheTable. For every post using #ShareTheTable, Barilla will help provide the equivalent of ten meals ($1.11) to Feeding America, up to one million meals. One dollar helps provide 9 meals secured by Feeding America on behalf of local member food banks. Valid through 4/30/14. For mealtime inspiration visit SharetheTable.com – view the video and learn how you can start sharing the table.
This is a sponsored post written by me on behalf of Barilla. For every post using #ShareTheTable from now until 4/30/14, Barilla will donate a monetary equivalent of ten meals ($1.11) to Feeding America®, up to 1 million meals. Barilla will donate a maximum of $110,000.  One dollar helps provide 9 meals secured by Feeding America® on behalf of local member food banks.
So what are some of your favorite family dinners?  How often do you eat together as a family at the table?