Hey guys who is ready for another easy fabulous Valentine's recipe for the last week of our Valentine's Series?
At this time in my life Valentine's is a little different, instead of a romantic candle lit dinner for two, we now have a dinner for three with heart shaped pizza and little Valentine's sealed with lego stickers.  We don't mind it one bit, I still get my get chocolates and roses so I'm happy lol!
So I love love love making all sorts of cutsey Valentine's treats but I also like them to be easy and quick!
So I made these adorable Love Bug Cookie Pops and they could not be easier (or tastier).
These cuties just start with everyone's favorite cookies, Oreos.  Please get the double stuffed ones as they make it 10x easier  for the stick to stay in.
Then you just pop them in the freezer to get chilly while you prepare the chocolate.
I melt half a pound of almond bark, don't try to use white chocolate chips, you don't get a smooth even melt with those.
I dip them once, shake off the excess and place them on a wax paper lined pan and back into the freezer for 5 minutes.
Then I dip them again and back to the freezer for 5.
I melt red and pink chocolate and give dip half of the top in the chocolate at an angle and then do the other side.  Let the excess drip off and back to wax paper.
As soon as you dip it place the heart shaped sprinkles on so they can stick before the chocolate sets.
Then I take some large white sprinkle (you can also use candy eyes) and use a little melted chocolate to secure those on.  A little drop of black chocolate completes the eyes.
I pipe a thin red smile and pop on a little red lips sprinkle.
On another plate or pan with wax paper on it I pipe thick antennas with a heart shaped sprinkle at the end of each one.  Those also go into the freezer for 5-10 minutes.  They are glued onto the pops with a little melted chocolate.
Then voila, perfectly cute little Love Bug Cookie Pops!
I hope your kids love these as much as mine!!!
Head on over to Dana's and check out her Cherry Vanilla Meringues, yum!
Check out the rest of my Valentine's Treats!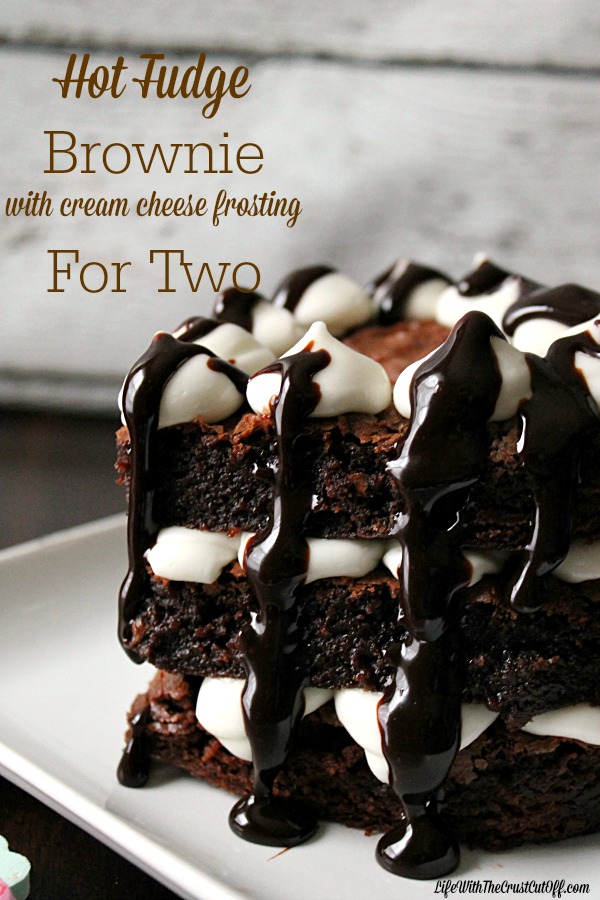 Follow me on Pinterest for more yummy inspiration!!
Visit Life With The Crust Cut Off's profile on Pinterest.