"Disclosure: I am part of the PTPA Back to School Brand Ambassador Program with Sphero, Lyve and Rich Products. I received
compensation as part of my affiliation with this group. The opinions on this blog are my own."
Hey guys!!!!  It is back to school time!!!!  Anyone else get super excited when the pencils and backpacks start filling up the store aisles?  Anyone else fight the urge to buy themselves a sparkly new lunchbox and crisp new box of crayons?  Okay maybe that is just me (I still buy myself the crayons though lol)
Now I could go on and on in this post about things you need for back to school, however, there are a million posts listing all the best backpacks, pens, pencils, what you should buy, what you shouldn't buy and so on.
Sooo I am going to go a little outside the box and introduce you to 3 amazing products guaranteed to help you have a rockin school year.
First up are some amazing cookies that your kids will go crazy for!!  Now we all know that nut allergies are very serious and it is important to follow your schools nut policy and it is really easy to do with these delicious cookies from Rich Products.

In early 2014, Rich Products conducted a survey titled "Nut Allergy Ecosystem." The survey found that nearly 1 in 3 moms say that nut allergies have influenced a food product purchase decision and 67% of moms take children's nut allergies into account when selecting snacks for an event involving their children.  So they have an incredible line of peanut and tree nut free cookies.  Each package is also clearly labeled and Rich's "Our Specialty" Nut-Free Cookies are available in many varieties, including Chocolate Chip, Oatmeal Raisin, Snickerdoodle, Fudge Brownie and our signature Frosted Sugar cookies. Varieties coming soon include Red Velvet and Chocolate Frosted Cookies.
We got their Frosted Sugar cookies and man oh man are they melt in your mouth delicious.  They stay soft and fresh for days and taste better than any store-bought cookie I have ever had.  These cookies will make a perfect worry free addition to your kid's lunch boxes this fall.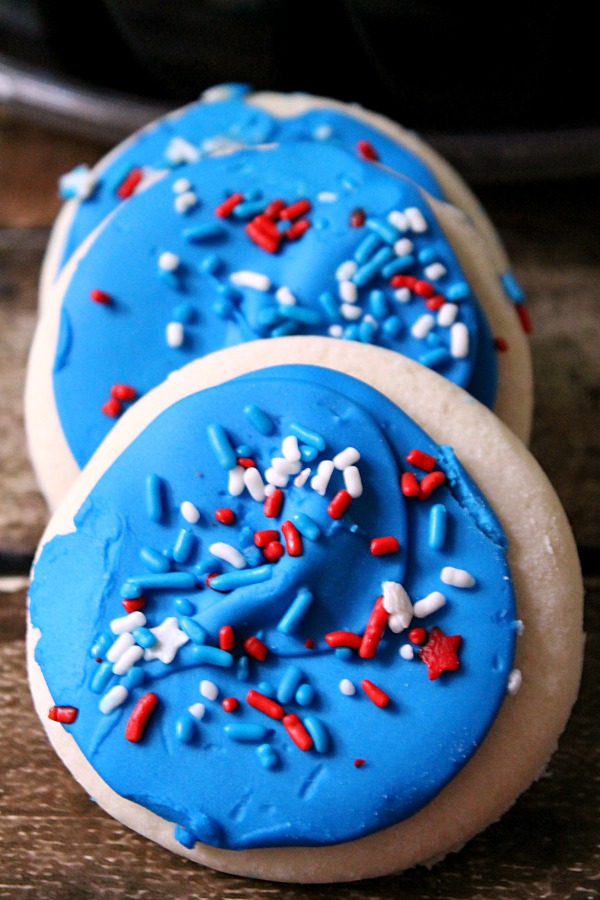 Visit www.Richs.com or www.ourspecialty.com to learn more and find out where to purchase the cookies.
Now the school year bring tons of photo ops, from the first day to the last and all the school plays and field trips in between.  Storing all those pictures can be a huge task but not any more with the Lyve!!
The LyveHome collects, protects and helps you rediscover photos across all of your devices keeping all your memories all in one place.
No more second guessing where that first day of school picture is or whether those field trip pictures were on your phone or camera.  Now everything is in one easy place.
Now I am unorganized so this is perfect for me especially since all my photos are stored safely in the LyveHome and are automatically organized, and I can then access photos from any device , yup that's right, how awesome is that??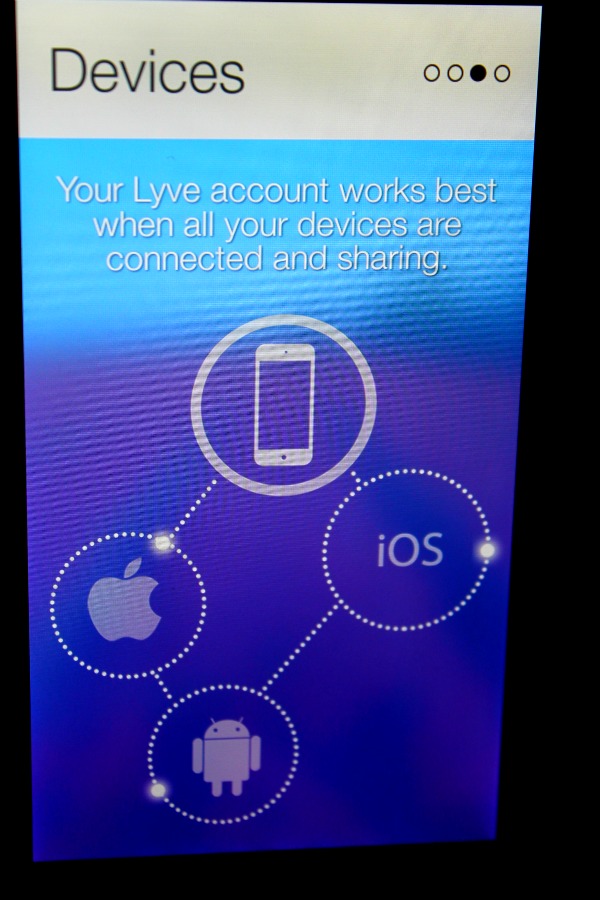 So what about a little fun after school?  Homework is done, snacks eaten, now what to do?  Well Sphero is an amazing little ball that will keep your kids (and yourself) entertained for hours!!  My husband is obsessed with this little ball and can't get enough of all of it's features and tricks.  I love that it is fun and educations (score!!)  I love it when kids can learn through play!  Sphero can help teach math and robotics with a little science and programming thrown in.
This colorful ball can do a wide arrange of tricks and you can control it with your tablet or phone.  You can control it, make it roll into whatever shape you like, go anywhere you direct it but it also can be used as a game to play with friends and so much more.
I cannot even begin to explain all the amazing things this one little ball can do!  I feel like the possibilities are endless with this fun little sphere!
Woo that was a lot but I am totally in love with each of these amazing products and so glad I got to share them with you!  You can read more in the Back To School Guide!
Now you don't think I would let you go without the chance to win these awesome products for yourself?  You can just enter here for your chance to win one (1) LyveHome, one (1) Sphero and one (1) package of Rich Product's Our Specialty Nut-Free
Frosted Cookies.
PTPA Back to School Contest!