Hey guys!!  Sooo as I was telling you the other day the Tula obsession is strong!!  I spend so much time drooling over the latest prints and waiting for new blankets to be released.
I am a blanket hound, I love blankets!  I found though with baby blankets is they are all heavy or fuzzy and every one of them is just too small!  Tula blankets are magical!  Not only are they super adorable, but they are so buttery soft and just softer and softer!  They are lightweight so perfect for the summer but heavy enough to be warm and cozy all year round.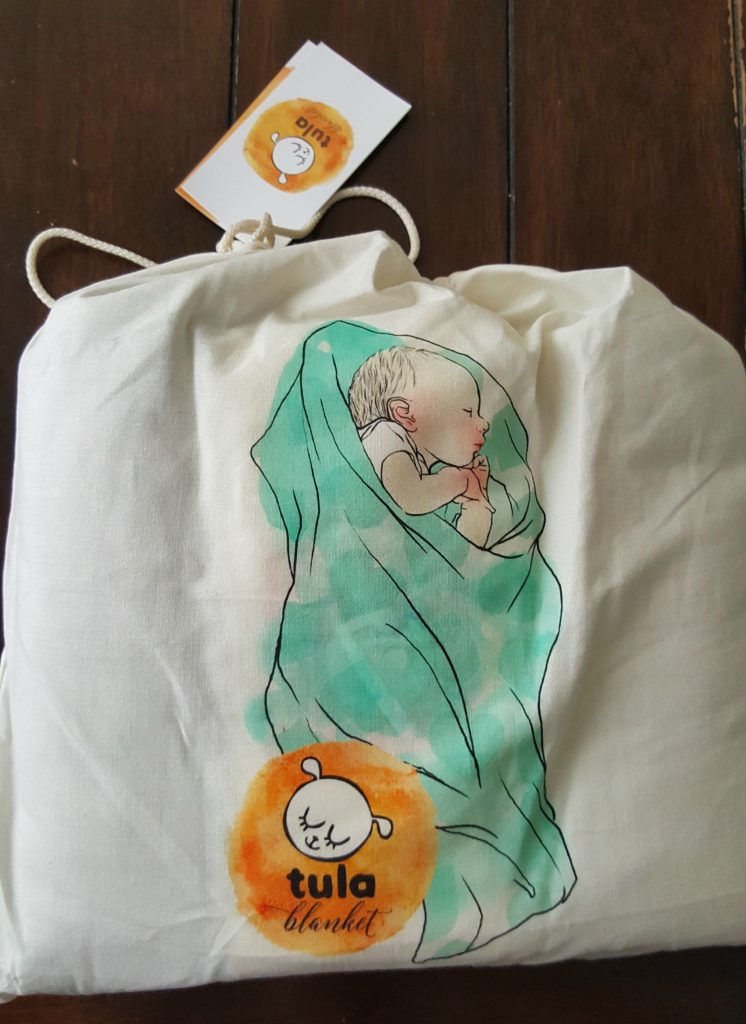 My favorite part is they are huge!!  They keep Sam covered all night with all his rolling around, I don't have to worry about him becoming uncovered in the middle of the night.  They are also big enough for my 6 year old.
We love love love love them!!  Of course I get mine at CozyRoo.com my new favorite store ever!!  The shipping is lighting fast and I if you didn't catch my other post on Tulas I talked all about CozyRoo and how much I love them!
"I love getting my Tulas from CozyRoo.com not only because they offer lighting fast free shipping but because this sweet family is running this business out of there home as a family with their two adorable little boys and anytime I can buy something I need from a fellow mama, a mama working her butt off for her family well that is where I take my business!"
Now the thing you have to know about these amazing Tula blankets is yes they are worth the hype but they are also very hard to get, very.  Well I take that back you can get them marked up like crazy on Facebook, but if you want to get them at retail price then I have partnered up with CozyRoo to help you with that.
Blankets sell out within minutes, seconds really so today you can enter this contest and it gives you the RIGHT TO BUY a set of AIM or TRUE blankets (these are sooo adorable!)
Because sets sell out so fast and people then turn around and sell them at 3 times their price, this is a fabulous chance for you to buy this set at retail value.
Instructions: Enter via Rafflecopter below for your chance to win the RIGHT TO BUY a set of "Aim" or "True" Tula Blankets (cost is $65). Please read through all terms and conditions listed below before entering raffle:
This Raffle closes on

Sunday, June 19 at 11:59 pm PDT

. Winners will be contacted via email on

Monday, June 20

, and will have 24 hours to make a purchase.
Valid email address and visiting the Life with the Crust Cut Off Facebook page are required to enter.
Winners who do not place their order

within 24 hours

of email notification will forfeit their winning spot.
Be sure to check your email inbox and spam folders on 6/20. We hate seeing winners miss out!
Raffle valid for US customers only.
Following Life With The Crust Cut Off Pinterest account and visiting the CozyRoo Facebook page through Rafflecopter will grant extra entries.
Ok so are ready?  Enter to win your chance to buy these gorgeous blankets!!!