Schools Out with TruMoo Milk!
This is a sponsored post written by me on behalf of TruMoo Milk. All opinions are 100% mine.
Hey mamas!  It is that time of year, when the weather warms up, the shorts come out and the kids's are out of school.  Summer break from school is always such a fun filled memorable time!  Time for the beach, the pool, playing outside and just general fun!
It also means you got a house full of hungry kids all the time now!  So I love to keep TruMoo on hand for the perfect refreshing snack.  TruMoo is there in the morning for a smoothie or a bowl of cereal and it is there in the afternoon for a milkshake or just a frosty glass for a snack.
I like to keep a variety of TruMoo flavors on hand especially during the summer.
The chocolate is perfect on it's own or in a thick creamy milkshake!
The vanilla is great in cereals and smoothies, and even dunking cookies in! Yum!
The strawberry is perfect for morning smoothies or just in a tall glass for an afternoon snack.
Keeping my fridge stocked with lots of TruMoo helps me beat the summer heat and keep all those little tummies full of something I can feel good about giving them.
TruMoo is made with no artificial growth hormones and no high fructose corn syrup.  My kids always beg for it and I have no problem giving it them! TruMoo also provides 8 essential nutrients that kids need for critical development stages.  So they get a great tasting snack that I feel good about, win win!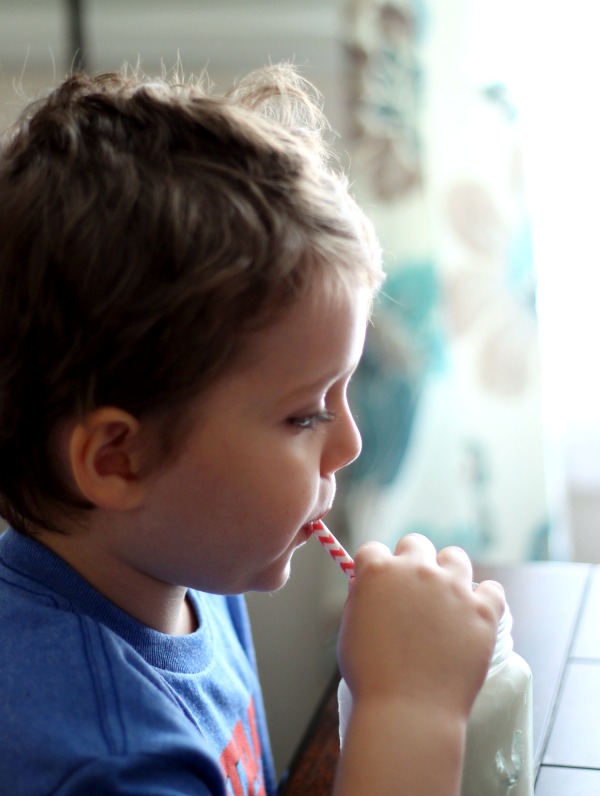 So this summer when schools out and the kids are running around and come begging for a snack just open up the fridge and pour them some TruMoo.  Don't forget to pour yourself one because chasing after kids all day in the summer warrants a mommy snack too!
With so many flavors and so many things you can create with each flavor there is something for everyone!
So have fun this summer when schools out and keep those kiddos happy with lots of TruMoo milk!
For product information and availability, visit TruMoo online.
Don't forget to check out TruMoo on Pinterest where you can Find TruMoo Recipe inspiration on Pinterest.
You can also Join the TruMoo community on Facebook.
How do you cool off when schools out?