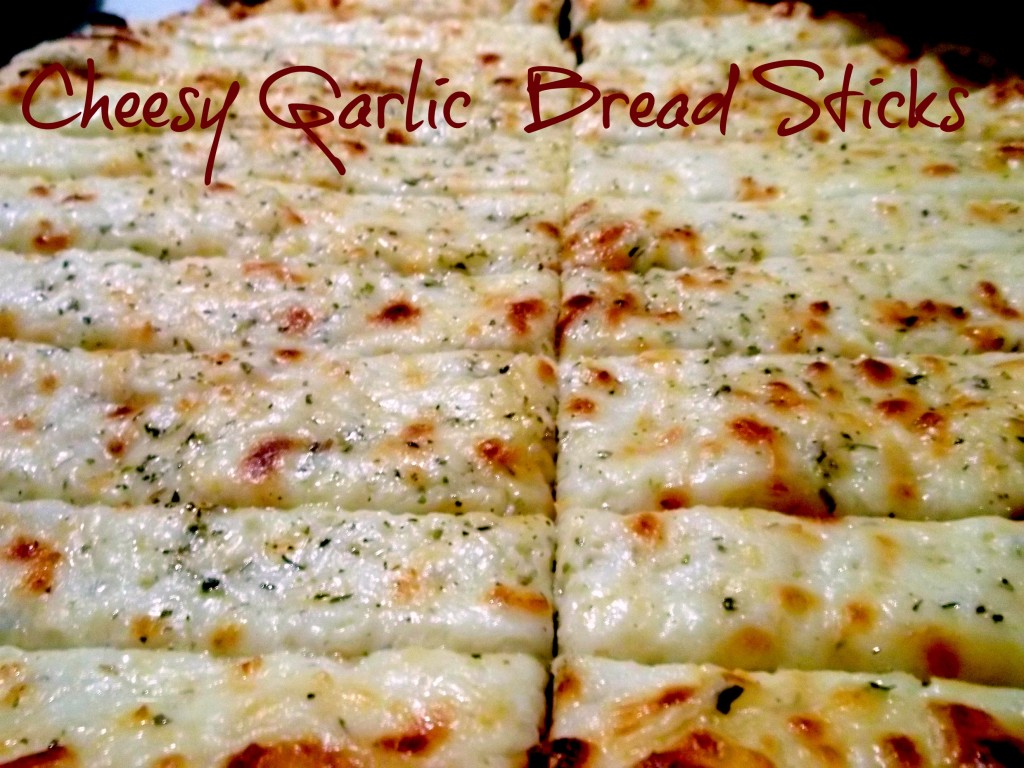 Anything with cheese, garlic and bread gets a A+ in my book so one night I concocted this bread.  This stuff is seriously amazing!!!  It comes together in like 15 minutes, most of the ingredients you probably already have and it's better than anything you can pull out of the freezer.  This bread is great with spaghetti, pizza or even just for dinner with a salad.  It really takes no time to make and is a simple, simple recipe and really who doesn't like cheesy garlic bread?  It is actually so easy to make and soooooo yummy I can't even think of anything else to say except MAKE THIS!!!! I promise who will have tons of smiles at your table when you serve this :D
Cheesy Garlic Bread
1 Tbsp. yeast
1 cup very warm water
1 tsp. sugar
1 tsp. salt
2 Tbsp. oil
2 1/2 c. white flour
Half a stick of melted margarine or butter
Garlic salt
Shredded Mozzerella
Italian Seasoning
Mix yeast, sugar, and water.  Allow to sit for a few minutes to get yeast activated.
Add salt, oil and flour.  Mix well.
Knead into a smooth dough on a floured surface for about 2 minutes.  (You can also do this all in your mixer with a dough hook.)
Allow dough to rest 5-10 minutes.
Lightly grease a pizza pan (or cookie sheet).
Place the ball of dough in the middle and roll out to fit pan, either round or rectangle whatever shape pan you have.
Melt your butter and add garlic salt to your liking, some like more garlic than others, so just do what your family likes.
Spread the garlickly butter all over the dough.
Top with as much mozzerella as you like.
Sprinkle with italian seasoning.
Bake at a pretty high temp 425 or so until bottom is cooked and cheese is melty.
Cool for a few and then slice!