It's that time of the week again when I bring you another amazing dessert!
This time I am sharing my Banana Split Cake.  The weather is warming up and this is the perfect cake to take along to bbqs and potlucks and really wow your friends.
This cake evokes all the flavors of a perfect banana split, the vanilla ice cream, the hot fudge, the banana, the strawberries, the cherries are all represented in this confectionery tower.  I love that it is just about as easy to make as a banana split (almost).
Now the base of this cake an angel food cake.  Feel free to bake your own, however, I love the ease of this recipe because I use a store bought angel food cake which means I do not have to turn on my oven to make this amazing dessert and that is always a good thing as the summers starts to creep up.
To give the cake that strawberry topping taste, I slice the cake in 3 equal parts and poke each slice with a skewer and then gently pour unset strawberry jello over the cake slices.  
Then I make some banana instant pudding and pop it in the fridge for about 10 minutes till it's firm and slather that on the bottom layer, place a cake layer on that and again with the banana pudding slathering. 
Top with the remaining cake slice and smother it in sinful hot fudge sauce, whipped cream and cherries.
This cake is easy to make yet is a real show stopper and the flavor is out of this world.
So grab a few ingredients and in no time you will be slicing yourself up a tall slice of Banana Split Cake!
Banana Split Cake
Ingredients
One angel food cake
2 small boxes of banana pudding, mixed according to pie directions
1 small box strawberry jello, mixed according to directions
Hot fudge
Maraschino cherries
Whipped cream
Instructions
Slice the angel food cake into 3 slices.
Mix the strawberry jello according to directions.
Poke holes in each of the 3 cake slices.
Spoon the unset jello over the cake slices, and refrigerate 2-4 hours until set.
Make banana pudding according to box pie directions.
Spoon half of the pudding onto the bottom cake layer.
Place middle cake layer on top of pudding.
Place rest of pudding on top of middle layer.
Place the top slice on top.
Pour hot fudge over top of cake and spoon evenly across top of cake.
Decorate with whipped cream and cherries.
Place in refrigerator to firm up for at least 2 hours.
Slice and serve!
Don't forget to head to Dana's and check out her Springtime Dessert Lemon Cream Glazed Chewy Sugar Cookies, yum!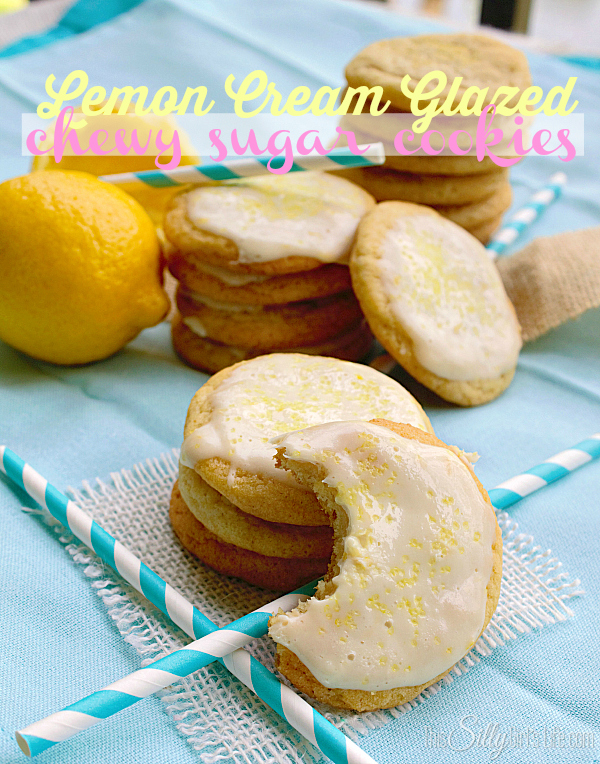 Check out the rest of our Spring Dessert Series here.
Follow me on Pinterest for more yummy recipes!!
Visit Life With The Crust Cut Off's profile on Pinterest.
Linked at: