"Post sponsored by Mirum Shopper. Opinions are 100% my own."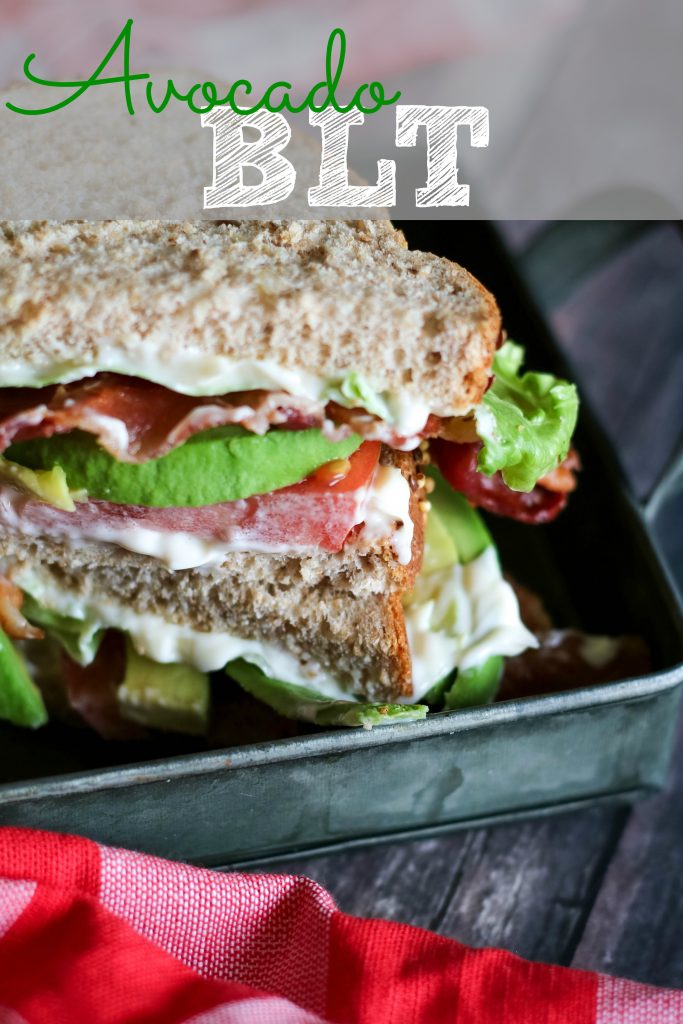 Hey y'all!!  Do you guys like BLTs?  Stupid question right?  I mean who doesn't like BLTs??
There is nothing like crispy bacon, fresh lettuce and tomato all between two slices of bread spread with that BLT staple mayonnaise, yum!  I could eat one (or three) everyday!
I was shopping and found this new Hellmann's Organic Mayonnaise.  I was impressed!  As a southerner we do love our mayo but I also strive to incorporate better quality ingredients into the meals I make for my family, so with this new Hellmann's Organic Mayonnaise I can do just that!  It's made with organic cage-free eggs, organic expeller-pressed oil, and no artificial flavors and preservatives.  Now I can make all those southern staples my family loves like deviled eggs, chicken salad, potato salad and of course BLTs and still know I am giving my family the best!  And the taste is the classic Hellmann's taste I grew up with.  
Oh and if any of you are vegan Hellmann's has you covered there too!  They now have a certified vegan dressing as well and it's delicious! It has the same rich, creamy taste, but it's eggless, cholesterol free—with 10g of fat per serving- and made with non-GMO sourced ingredients.  So now there is something for everyone!
Okay now back to these BLTs I was talking about.  Since finding the Organic Hellmann's I was inspired to make my classic BLT with some ingredients I could feel good about and I found on the Hellmann's site a recipe for Avocado BLTs, yum!
Made on whole grain bread with organic veggies, creamy avocado and of course that delicious Organic Hellmann's Mayonnaise to hold it all together.
You can get this delicious recipe for yourself by heading over HERE.
I think this is my family's new favorite sandwich!!!
 Now it's easier than ever to give Hellmann's Organic or Vegan Dressings a try by going to Target (my favorite place ever!) and using the Cartwheel app to save 20%.
 So switch up your classic recipes and try them with the goodness of Hellmann's Organic Mayonnaise or Hellmann's Vegan or head to their site and find some new delicious recipes to try!