14 Days To Slim with SlimFast
"This shop is part of a social shopper marketing insight campaign with Pollinate Media Group® and Slimfast, but all my opinions are my own. #pmedia #14daystoslim  https://my-disclosur.es/OBsstV"
At the end of August I will be 30!!  Eeek? 30? 30!!  I got a list of things I want to accomplish this summer before I hit the big three-oh.  One of those things is to lose this baby weight (can I still call it baby weight if the baby is 5?)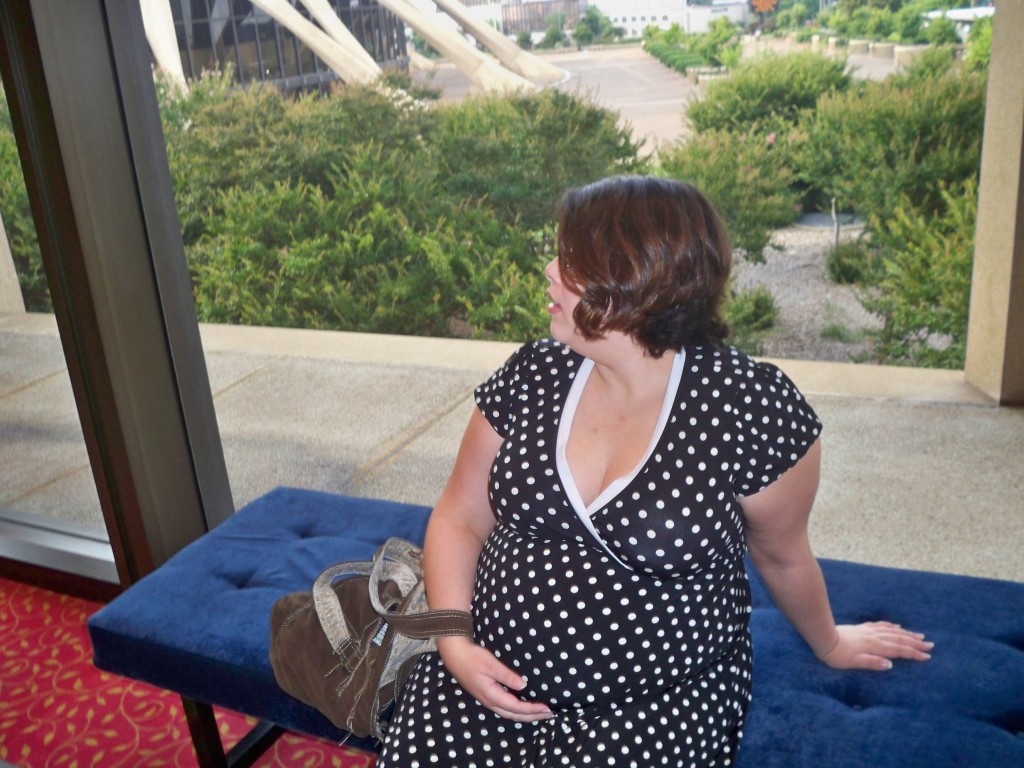 Woo I got big with my pregnancy!
Setting the goal of losing weight before my birthday has definitely given me something to strive for.  However, being a busy mom to a crazy little boy, having a husband who works nights and trying to be a rock star blogger leaves no time for me to take care of me.
So this summer is all about me, I want to be slimmed down for my big birthday party so I am exercising, drinking more water and trying to watch what I eat.  I needed some help in the food department.  I needed something quick and filling, something I could grab and would control my hunger till the next meal time.  I spotted these Slimfast Have Your Cake Vanilla Meal Bars and what better way to slim down for my birthday than by having a birthday cake meal bar?!?
These meal bars are insanely delicious!  The bar is only 180 calories, and is delightful vanilla cake and frosting all together in one bar with sprinkles for a pop of fun.
With a meal replacement as tasty as these bars I am sure to stay on track for the Slimfast 14 Day Slim Down where I can lose up to 6 pounds in the first two weeks!!
All I have to do is
 Swap two meals daily ( I do breakfast and lunch usually) with a Slimfast® protein shake or meal bar (as a meal replacement, not as an addition to a meal)
My third meal must be 500 calories
I enjoy up to three 100-calorie snacks or pieces of fruit per day (oh yeh I get snacks!)
I always make sure I don't exceed 1200 calories per day
  I do at least 30 minutes of light to medium exercise daily and drink plenty of water
Sticking to this plan has helped me lose weight and I cannot wait to continue on and see what I weigh on my big birthday!  I know with the Slimfast 14 Day Slim Down I will be looking great and feeling healthier as I enter my 30s!
You can check out the Slimfast 14 Day Slim Down for yourself and get on the fast track to shedding those unwanted pounds, just head HERE to find out more information.
You can follow Slimfast here —->